INDEPENDENT INSURANCE AGENT
BLOG
This blog will be used to share additional information and insights regarding insurance plans and options for differing situations.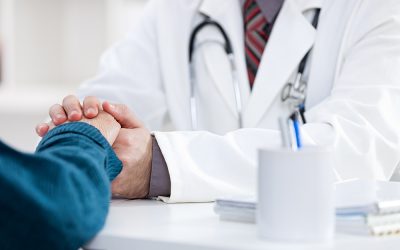 By Patty Vieira, Insurance Resources, LLC The Medicare annual enrollment period is October 15 –December 7, which means it's time to review and make changes to your health care plan. When doing so, it is very important to make sure you are enrolled in the plan that...
It is not mandatory for you to complete the form. This form is on the website as a convenient method for you to provide information to a licensed agent. The agent will use the information provided to contact you about solution options available.
Not connected with or endorsed by the United States government or the federal Medicare program.
This is a solicitation for insurance. Submitting information or calling numbers listed on this website will direct you to a licensed Agent/Broker.
Important disclosures about Medicare Plans: Medicare has neither endorsed nor reviewed this information. Not connected or affiliated with any United States Government or State agency. We do not offer every plan available in your area. Currently we represent at least 8 organizations which offer at least 60 products in your area. Please contact Medicare.gov, 1-800-MEDICARE, or your local State Health Insurance Program (SHIP) to get information on all your options.